Who we are
Entomon s.a.s.is a company constituted by experts in Biological and Natural Sciences that deals with various problems referred to insects and to their impact on the human health and activities…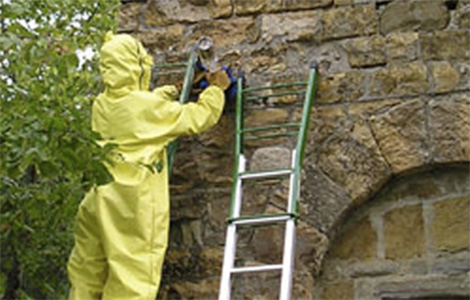 Services
Entomon is available for solving problems due to insects and other arthropods:
Recognition and determination of species;
Information on their biology, possible hazards for man….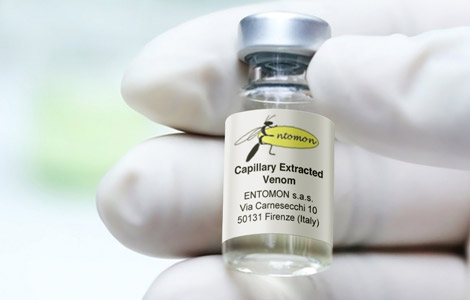 Venom is collected from insects killed by freezing (-20°C) with a system (Capillary Extracted Venom ®) that guarantees the best purity and the absence of contamination from proteins…
Insects
Five out of six animals are Insects.
These organisms represent the most successful group on our planet and have colonized the most part of lands.
They have positive and negative relationships with Man and may directly and indirectly influence his health, alimentation, economy and habits.
Insects and their products are the working field of our company.
Filippo Benvenuti
Entomon will be present at the European Academy of Allergy and Clinical Immunology EAACI Congress 2018 which [...]
Filippo Benvenuti
During the participation at the EAACI Congress on 17 - 21 June 2017 - Helsinki, Finland Entomon presented [...]
Filippo Benvenuti
Articolo da Il Sole 24 Ore del 19/09/2016 A Firenze vaccini al veleno d'api contro lo choc [...]